New stackable chair in the range! Victoria
Vittoria is a stackable chair that fits equally well in public and private environments. The stylish shell combines maximum stackability with great comfort.‎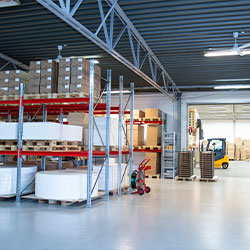 We always try to keep all our products in stock.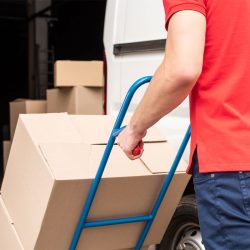 Lightning fast deliveries in 1-3 days within Sweden.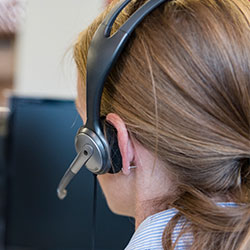 Great focus on customer satisfaction, service and quality.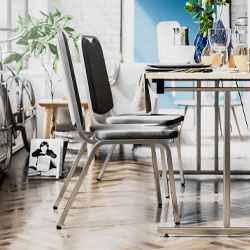 We are constantly updating our range with news!
ERGONOMIC SEATING
In today's modern office, we sit in many different ways when we work. That is why we have started to produce ergonomic chairs. We all wish for a future free of back pain and an assurance that we can leave work full of energy every day.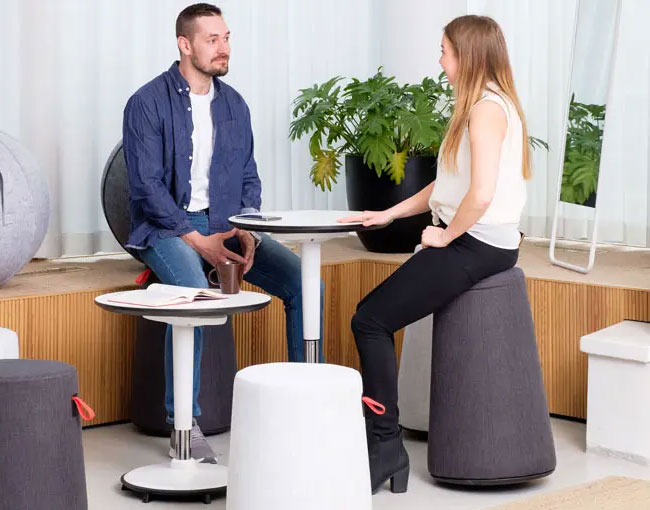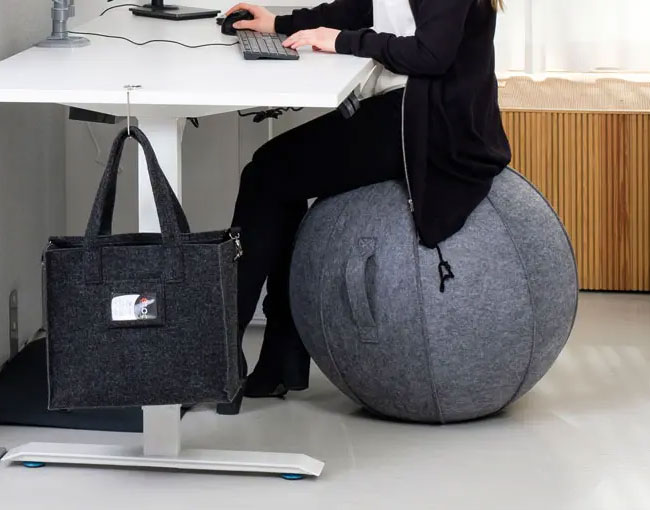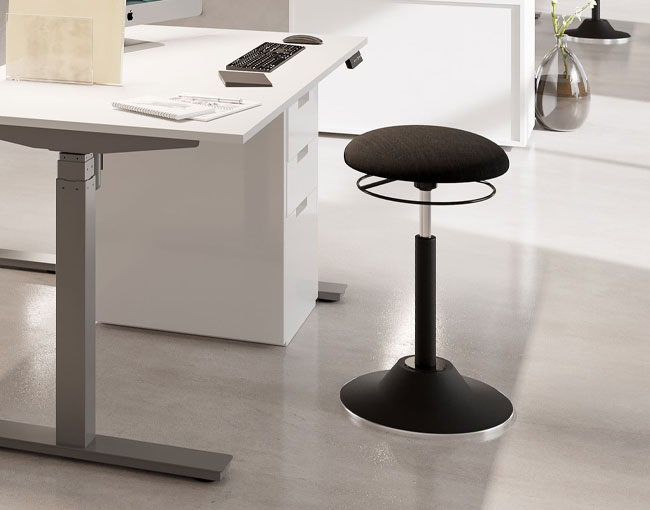 New product in the assortment! Tellus Basic
Tellus Basic is a high-quality and affordable table with fixed legs that is perfect for customers looking for a durable table that can be used for various purposes.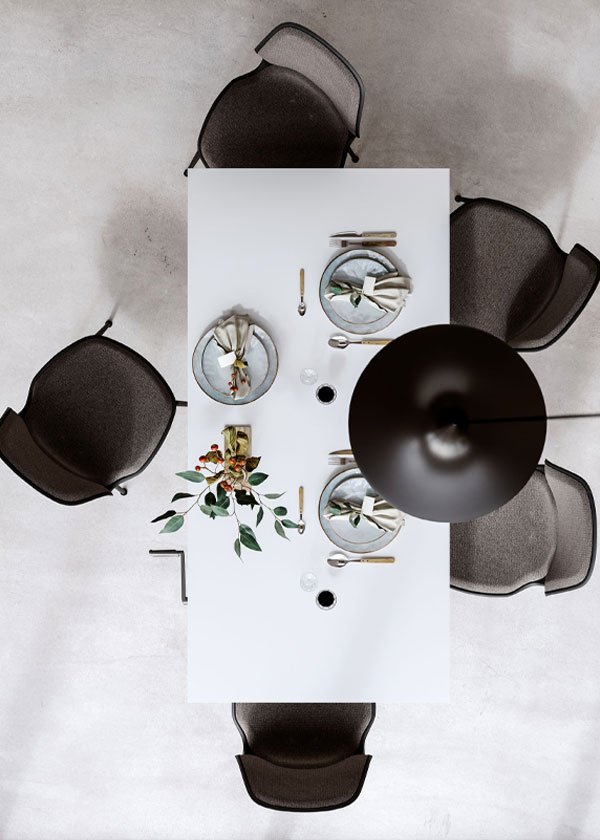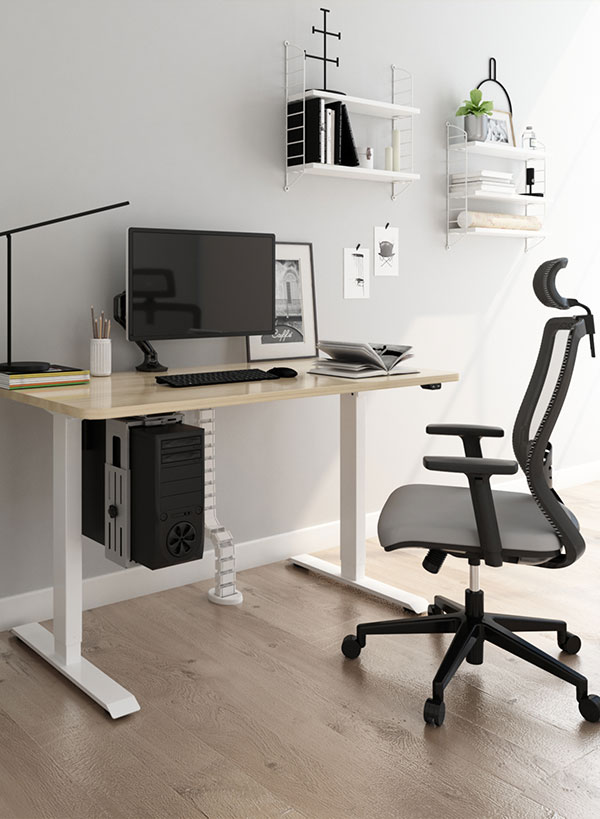 PRODUCT PRESENTATIONS
Here we present our latest products in our range. New products appear at regular intervals. Visit us regularly.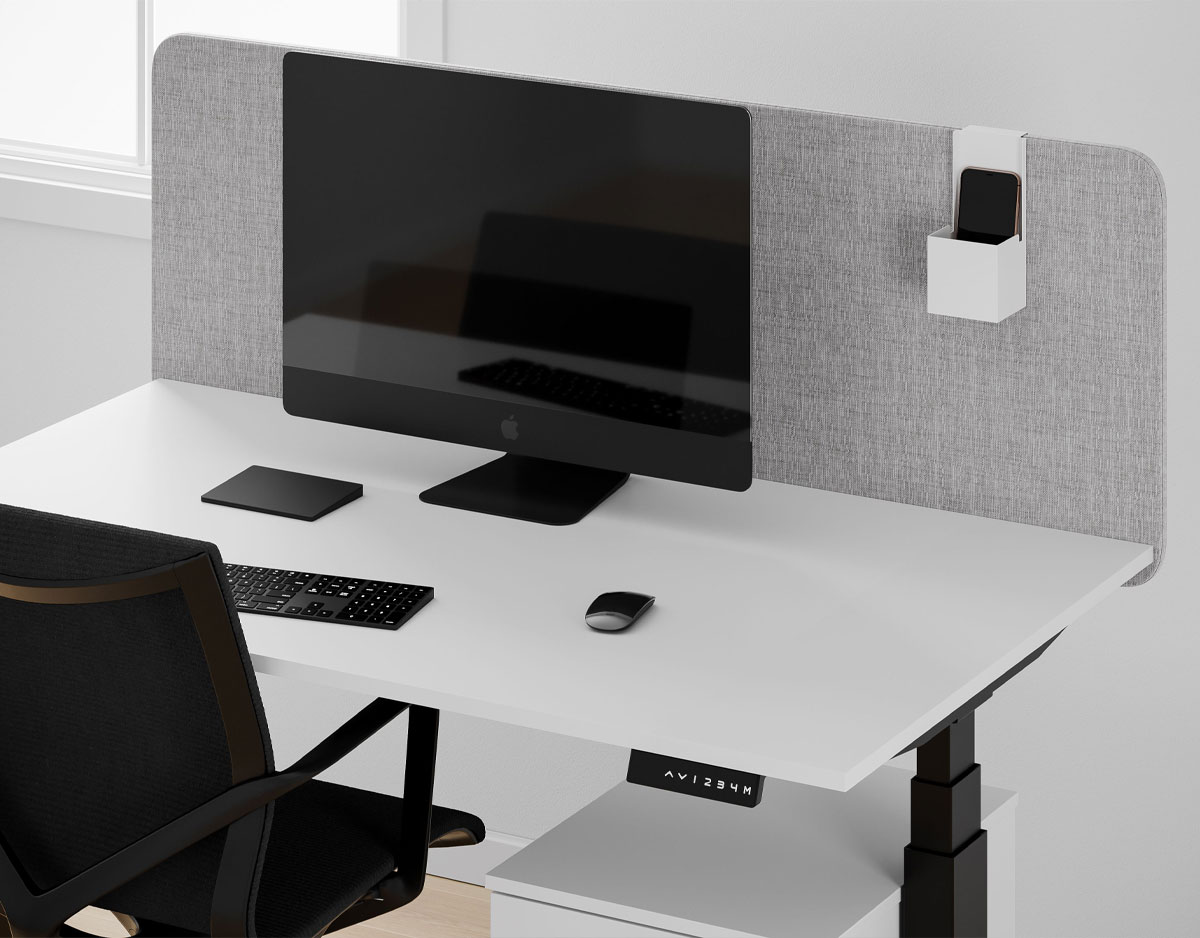 See our products in their natural state
On this page, we have compiled some pictures from our suppliers that we hope will be able to give you ideas and inspiration.